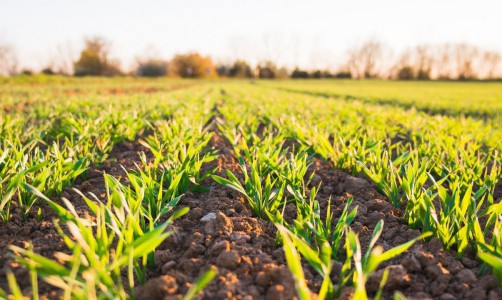 Proudly manufacturing the finest agricultural and horticultural fertilizers in the Netherlands. We invest our solid experience in the industry, our specialized knowledge in mineral fertilizers technology, and our highly-skilled team of specialists to offer the best possible service to our partners.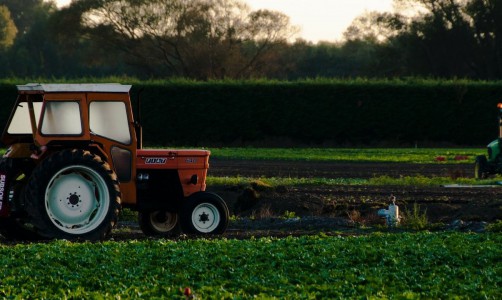 With our top quality, consistency, and timely delivery, we have established a leading position in the market serving clients all over the world. Our products are specifically designed to provide you with the solutions you need to succeed.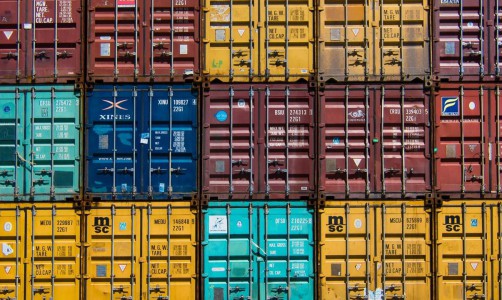 Operating from the Netherlands, Menafert engineers innovative and efficient solutions for every crop, leading the way in bringing to the market a broad range of agricultural products that meet every need.
Our Products